So you made it all the way through my post (I hope) and then took the time to comment? I wish I could give you some sort of medal, but you'll just have to make do with my heartfelt appreciation.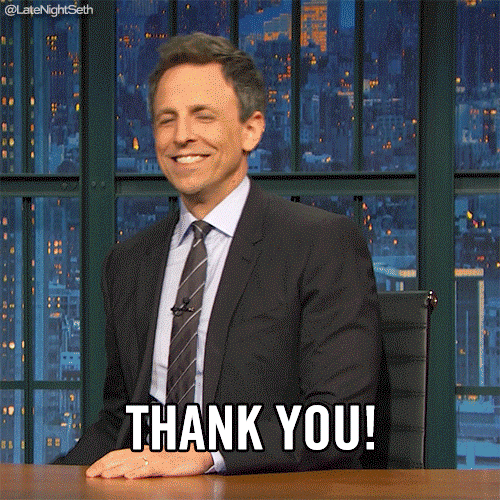 If you enjoyed reading, how about signing up to get new posts and/or my monthly newsletter delivered straight to you? 👉 In the newsletter you'll find:
real-time updates (the blog is months behind)
highlights of the month
my favourite posts by other bloggers.
And don't be a stranger on social media! Let's connect on Instagram, Twitter and Pinterest. See you there!
Save